If you have any information about these crimes or any person(s) involved, you are urged to call Crime Stop or submit a Web Tip.
Murder of Walter Scott (2013/09/25)
The Freeport Police Department needs your help to find the person(s) responsible for the murder of Walter Scott.
On 9-25-13 at approximately 3:08 p.m., Freeport Police Officers responded to a death investigation in a home in the 800 block of West Chestnut Street in Freeport. Upon their arrival, Freeport Police Officers found Walter A. Scott, age 34, to have been shot to death inside his residence.
If you have any information on the murder of Walter Scott please contact Stephenson County Crime Stop. You can submit a tip to Stephenson County Crime Stop on this website, you can call Crime Stop at 815-235-STOP, or you can submit a tip on the P3 mobile phone app.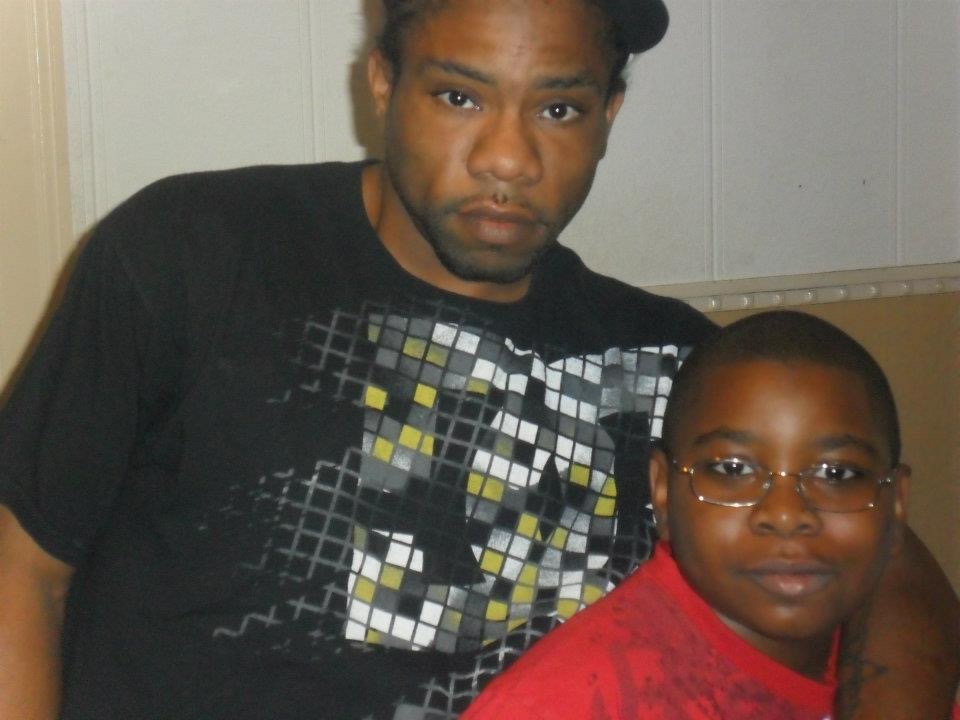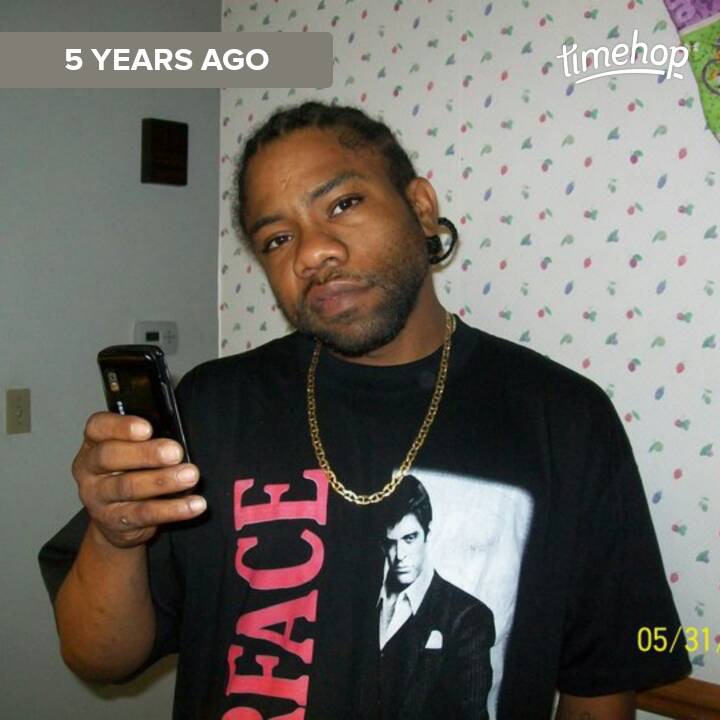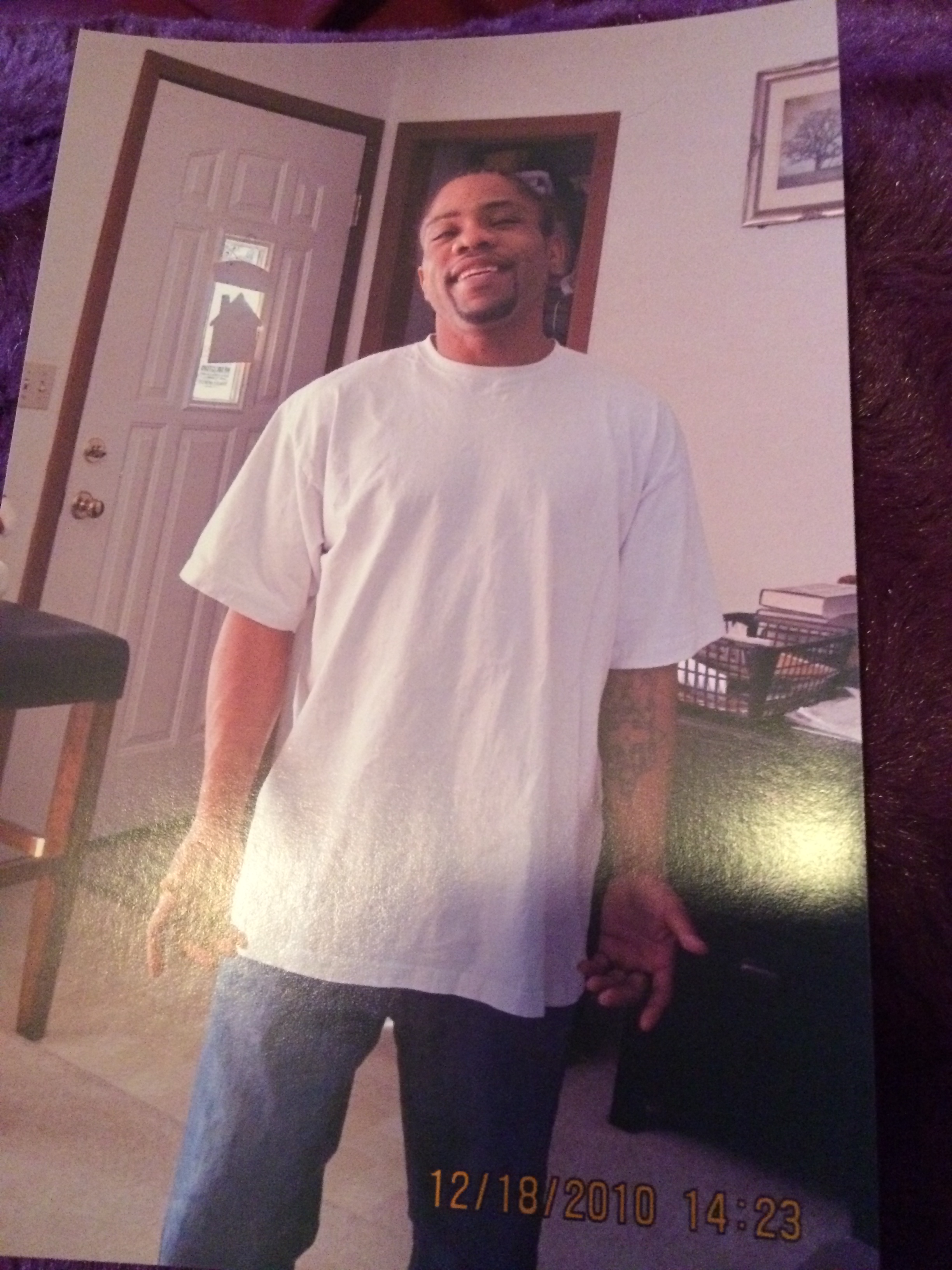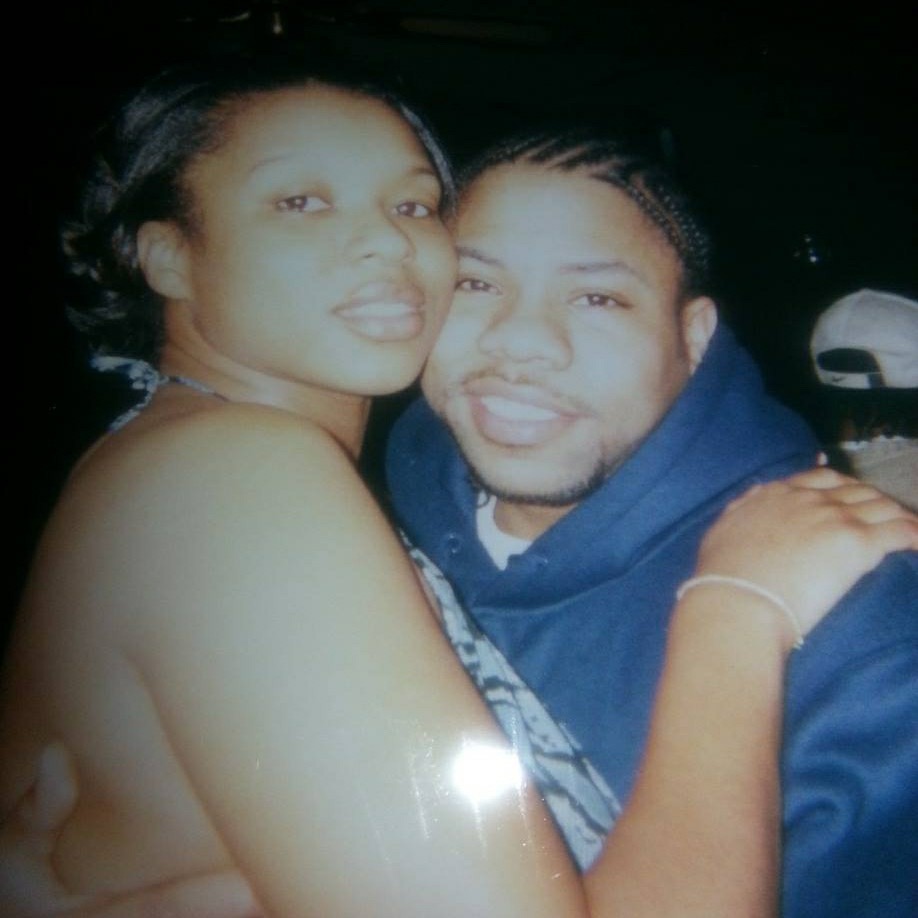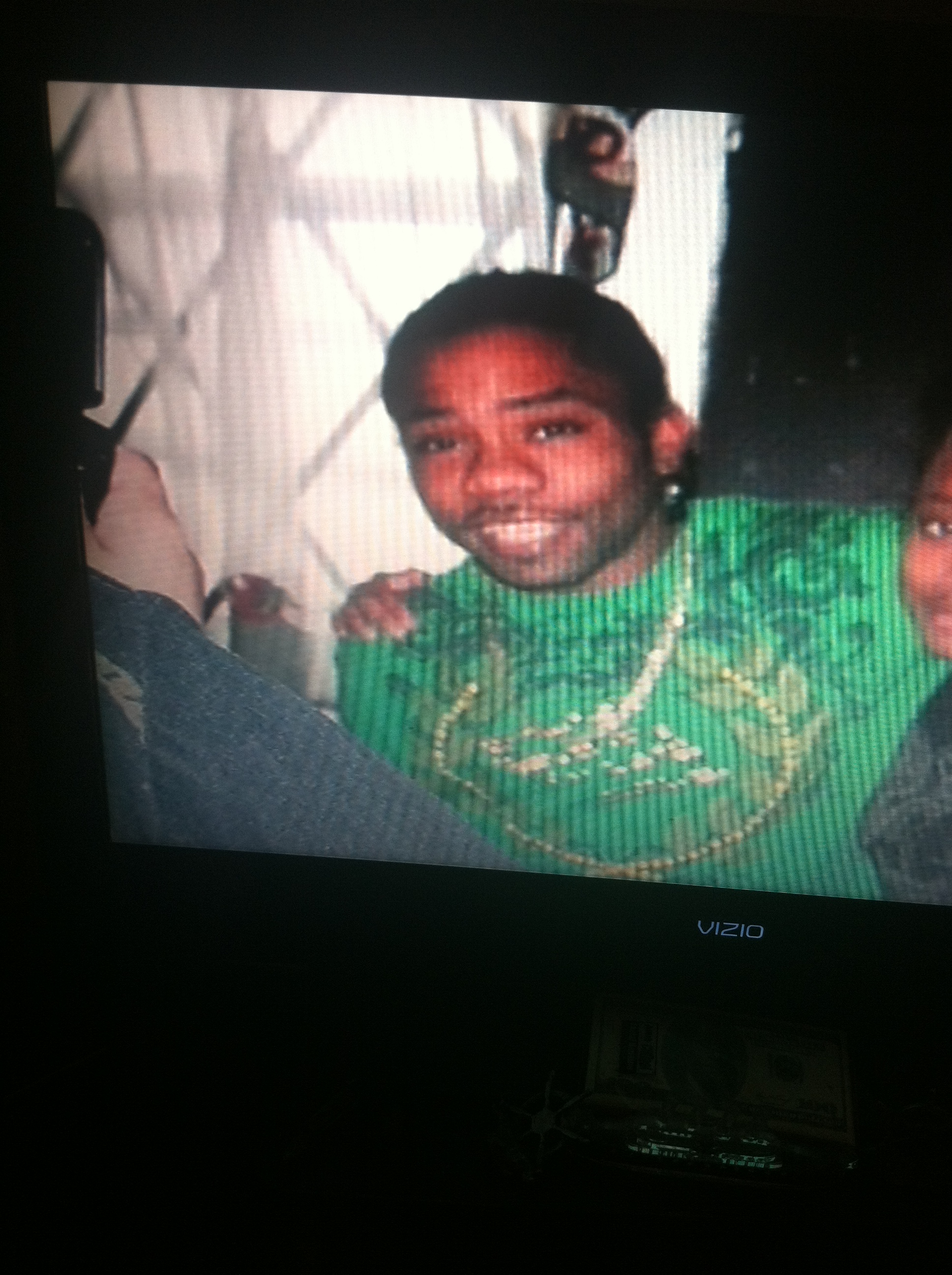 ---